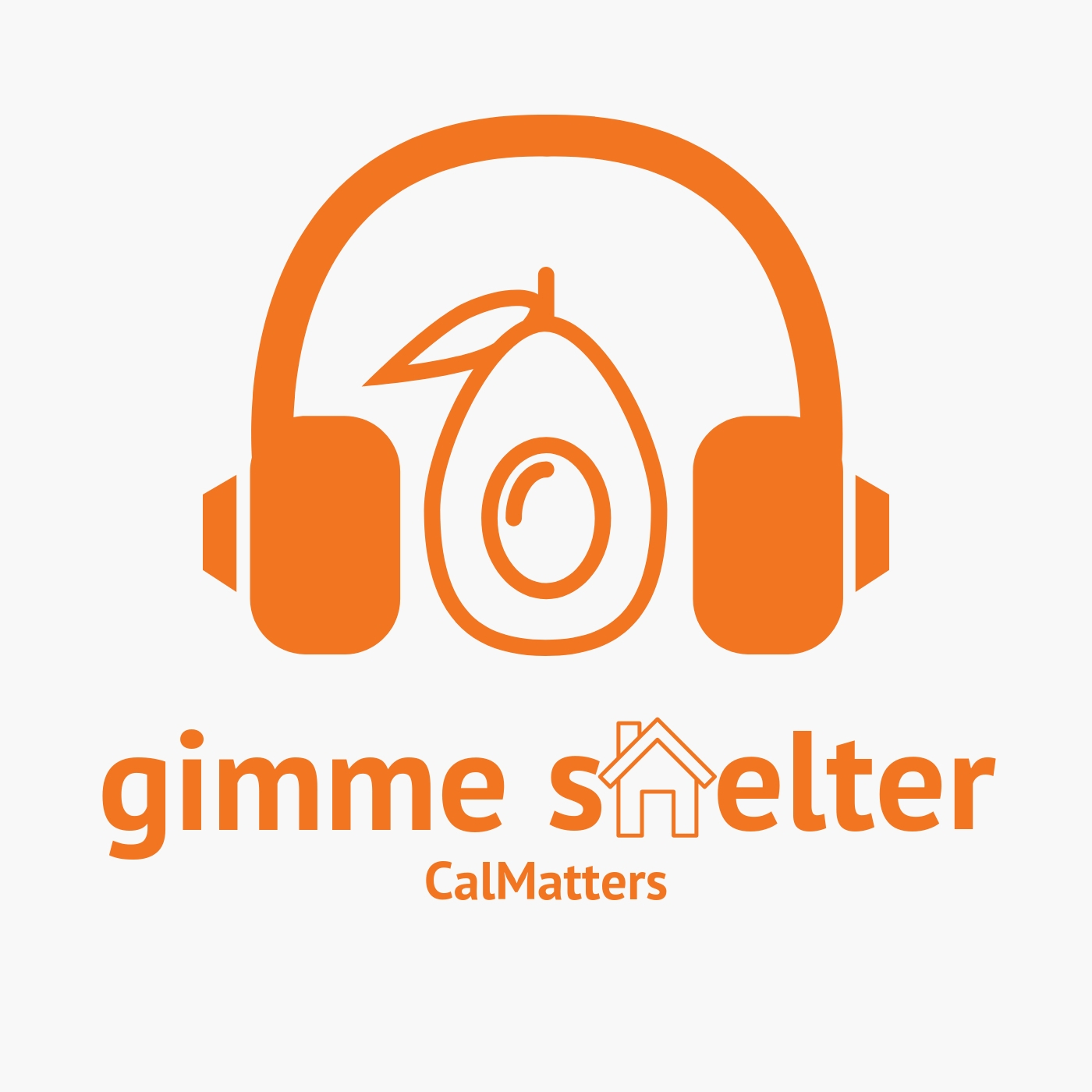 Gimme Shelter
A look into California's housing crisis and how it impacts you.
Why is it so expensive to live in California? And what can the state do about it? CALmatters' data and housing reporter Matt Levin and Los Angeles Times housing reporter Liam Dillon chat about the latest developments in California housing policy and interview a key housing newsmaker. Listen to this podcast and we promise your rent will drop in half instantly.
The podcast is brought to you by The James Irvine Foundation.